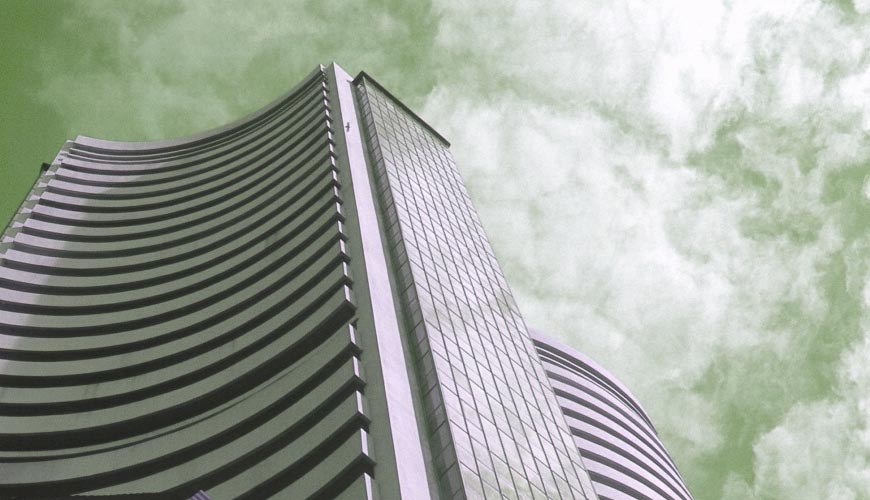 About Us
ProAlpha Capital, a subsidiary of the US-based investment advisor, Monsoon Capital, was formed in 2016 to implement fundamental, quantitative and systematic trading strategies that Monsoon Capital has been developing for India since 2004. ProAlpha focuses on both technical and fundamental quantitative strategies aimed at the Indian market. The firm, an investment advisor registered with the Securities and Exchange Board of India ("SEBI") and located in Mumbai, together with Monsoon Capital, currently manages and advises total AUM of over Rs. 1,100 crores across various strategies.
Read more...
Investment Philosophy
ProAlpha Capital strongly believes that the optimal path to long-term wealth creation is through actively managed and diversified long-short investment strategies that are objective, rigorous and repeatable. We develop and advise on strategies leading to high risk-adjusted consistent positive returns.
Read more....